Why Choose Kooner Transport Group?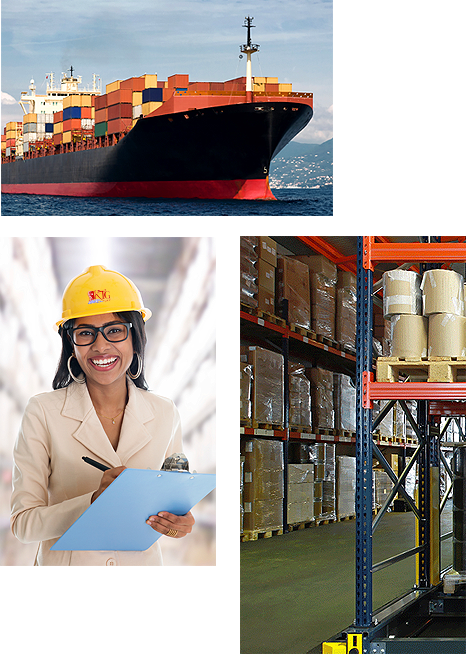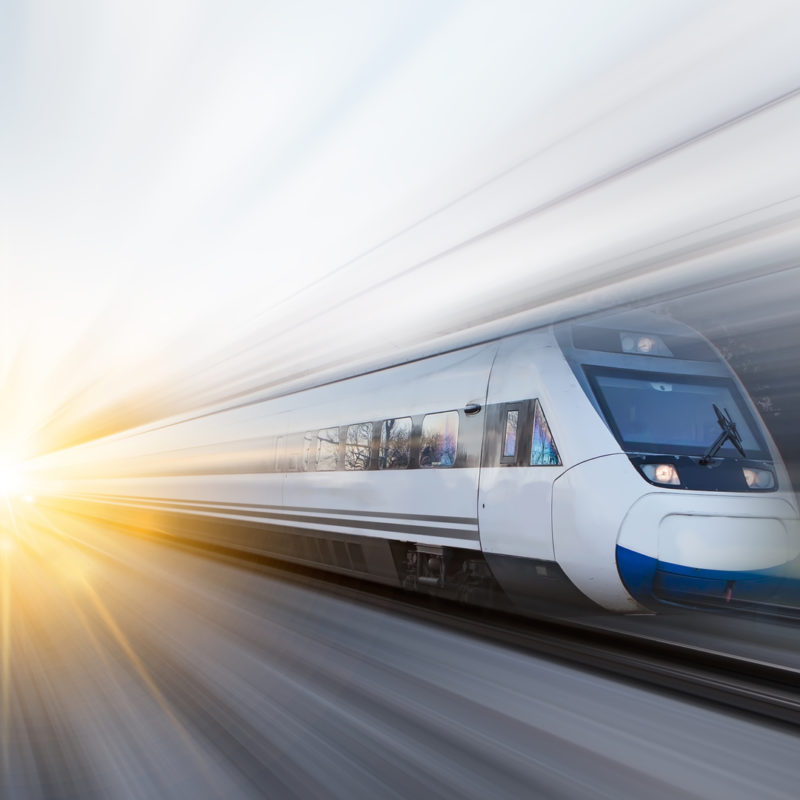 For critical and non-critical loads, we offer superior truckload and dedicated services. Clients can pick between single or team drivers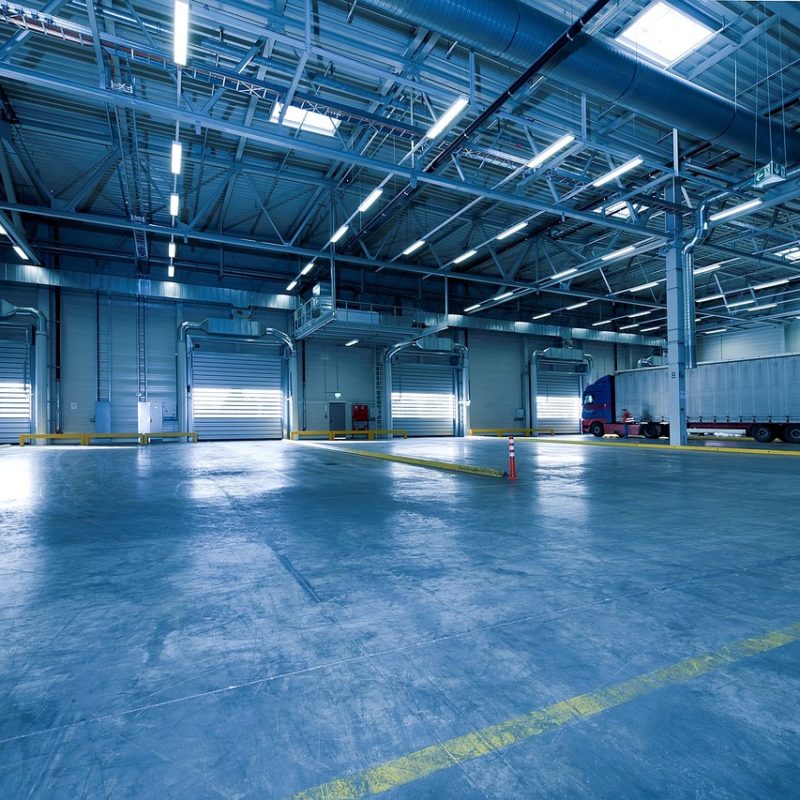 KTG's warehouse provides 50,000 square feet space to keep your shipment secure, safe, clean, and temperature-controlled.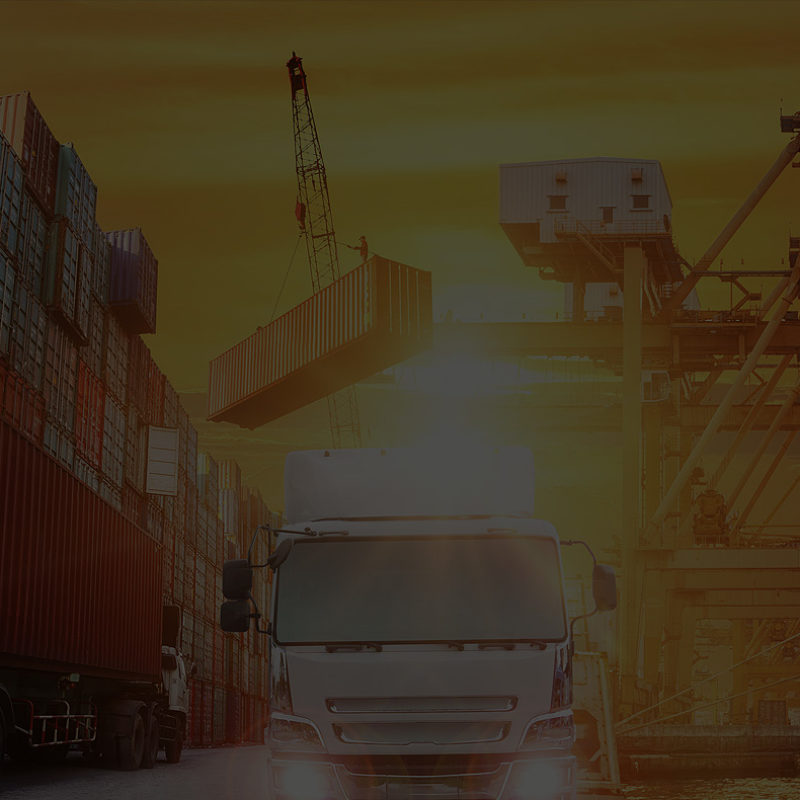 KTG does more than just deliver your load on time. Discover how our logistics services can add value to your business.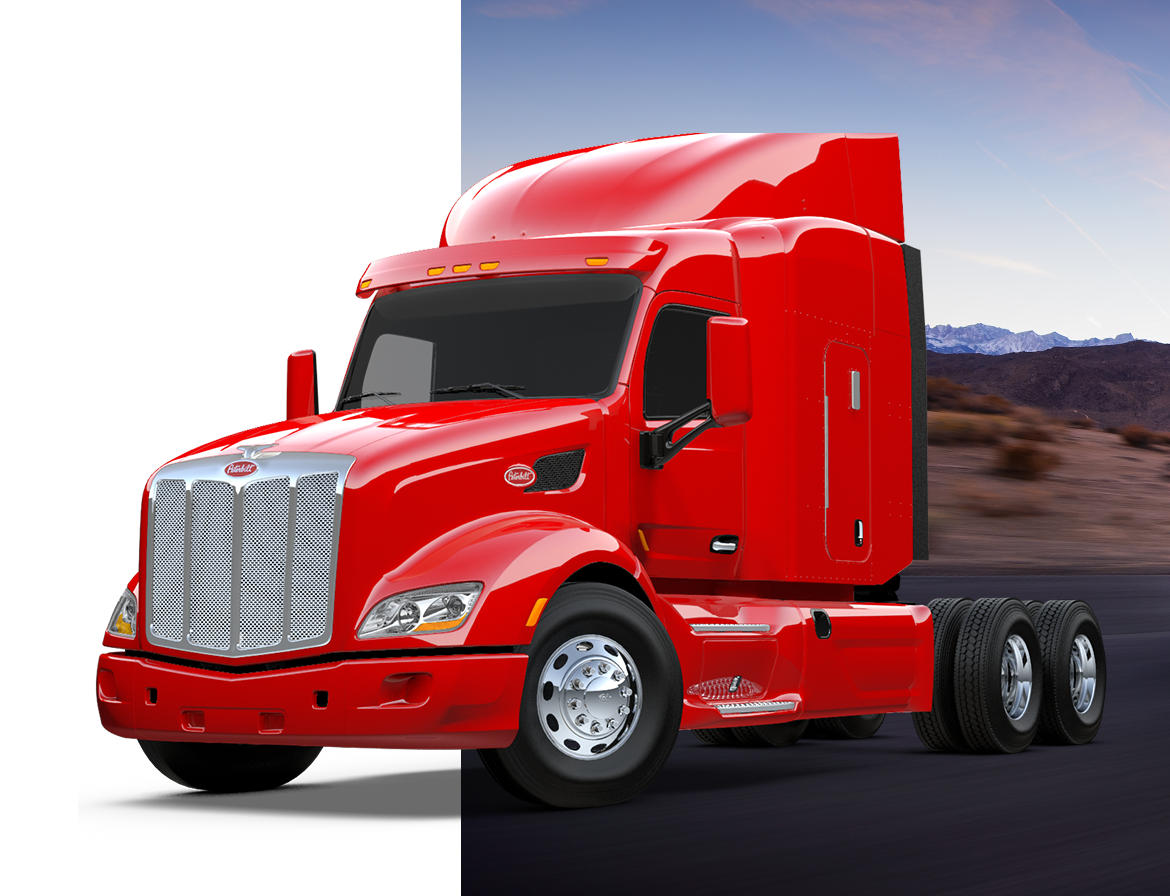 As a market leader in Transport and Logistics, KTG excels in providing tailored transportation solutions for client-specific needs.